Start Accessing over
140,000 Cars

at the auction!

The same username and password can be used for our auction
Satisfied Customers
Happy customers who used the auction

CONGO, DRC
Thank you for my very nice Land Cruiser Prado
I could not believe it before, but now I am always buying with Carused.jp

UGANDA
Very good deal it was !
thanks for Canter ! It was good deal ! Next time i need car or truck, I will surely contact to you...

UGANDA
I Love Carpaydiem !
Thanks Carpaydiem ! It is very very good truck ! That`s is something I was looking for !!
Carpaydiem Auction Tool
Access stocks direct from suppliers!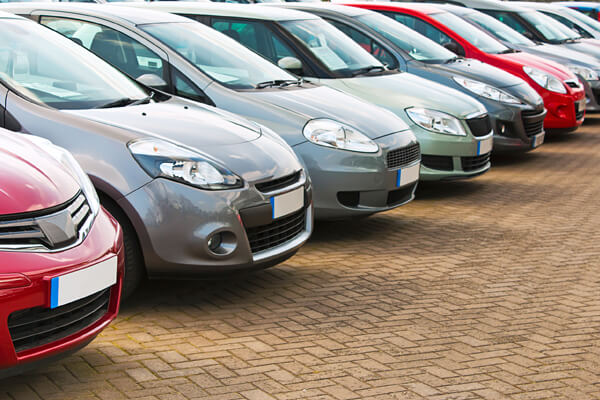 Large Stocklist
Access to Japanese Car Suppliers Market - With more than 140,000 cars available WEEKLY!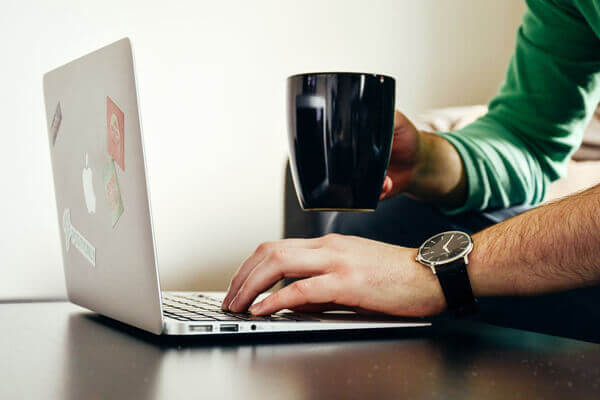 Easy to use
Our Auction tool is easy to use. find and bid for your car in less than a minute!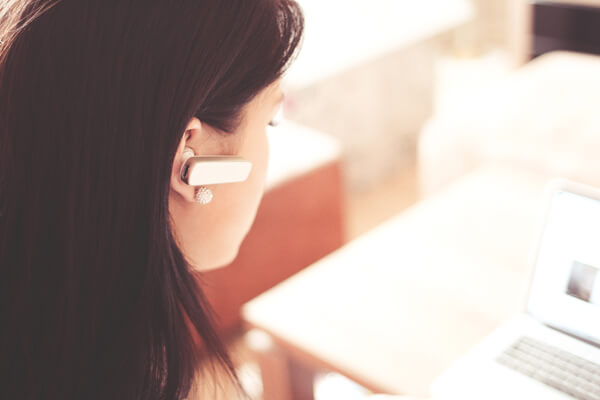 Secure
Carpaydiem is a certified member of the Japan Used Motor Vehicles Exporters Association (JUMVEA).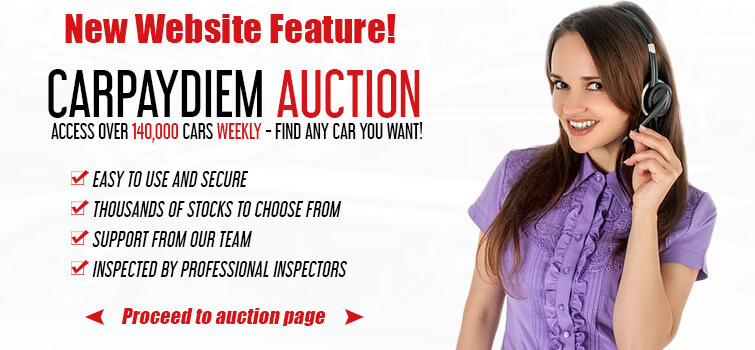 An auction or suppliers market is a marketplace which is only exclusively accessible to qualified used car exporters and dealers in japan. It is where most companies get their stocks from. Our auction has access to more than 140,000 cars weekly and this information is shared with you! You can signup at our site and access the auction for free!

Use the
Auction Tool

in these easy steps
1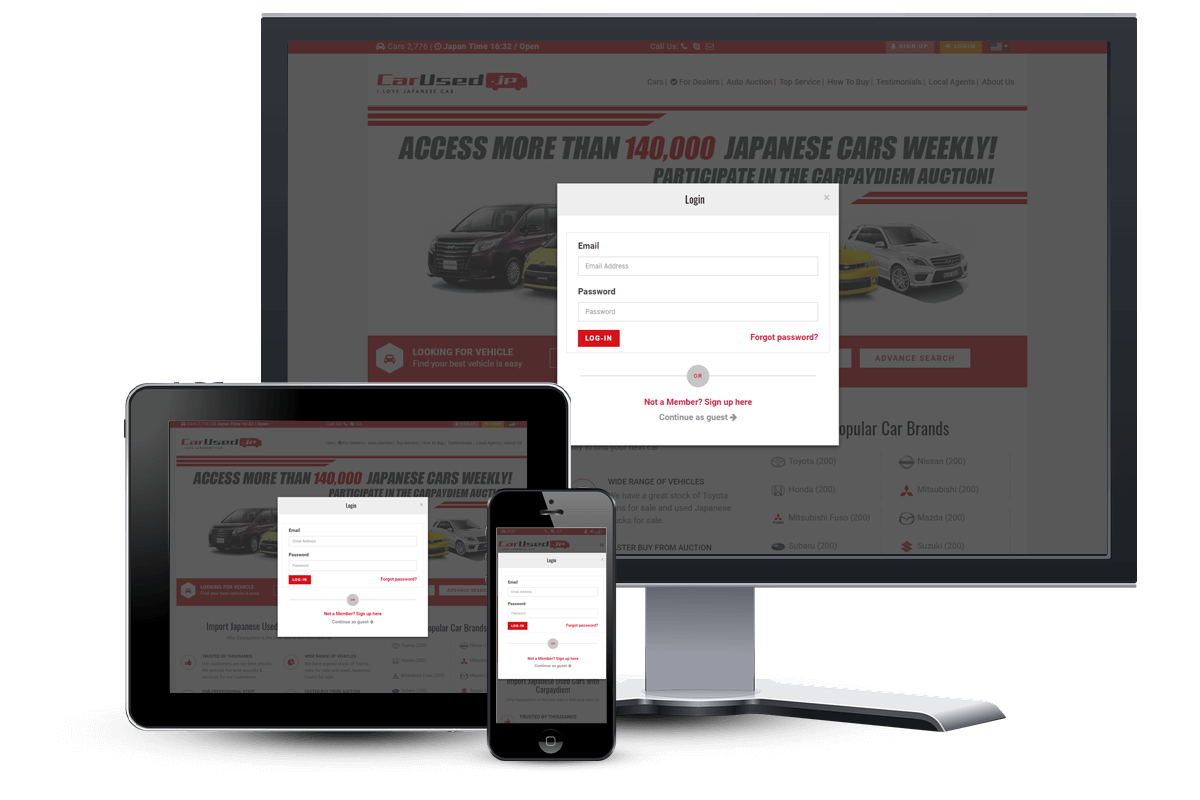 1

Signup or Login

Signup or Login to our website for FREE
Login/Register
2

Browse

Access the auction and browse for your car.
3

Request

Once you've chosen a vehicle, click on the Request to bid button and specify your maximum budget.
4

Place a bid

Place a deposit and we will bid for you!
Note: This deposit is 100% Refundable whatever the outcome of the auction is.
5

Payment

You will be notified of the auction's results, if we won the auction, You will be notified and will be sent an invoice that should be paid within 48 hours.
6

Document Processing

Receive your copy of the B/L, We will send it to your address with Custom Invoice and document of Registration of Cancellation attached.
7

Claim your vehicle!

Claim your vehicle at the port specified
Why use the Carpaydiem Auction?
What makes us better?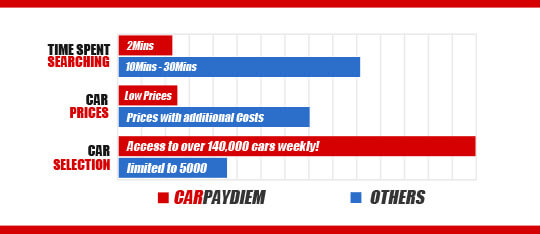 Worldwide Users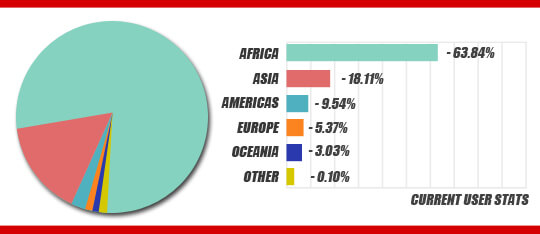 1

Simply Cheaper

Carpaydiem offers a minimum agent fee so that you can get a car with almost the same price as shown in Car Suppliers Market.
2

Easy to use

The car suppliers market tool (Auction tool) is secure and easy to use, find the car you are looking for in less than a minute! make an offer and get it delivered!
3

Largest selections of Japanese Used Cars

Japanese Car Auction (Suppliers Market) have more than 140,000 cars each week for sale. From fabulous Lamborghini to comfy Hiace, The options are countless.
4

Authentic Car Condition

All cars listed on our auction are graded and inspected by a licensed and certified professional inspectors which assures the buyers an authentic and accurate assesment of the vehicle's condition.

The auction inspectors thoroughly inspect every aspect of each cars that are listed for auction, including the car's Overall Quality, History of Repairs and even the Odometer for any falsification or tampering. This assured you that your investment is in good hands.

1

Simple Rule - Highest Bidder Wins

Japanese car auction works like any other type of auction, meaning the highest bidder wins.

if you have no idea on how much the bidding price should be, just contact us. we can provide some information about the average price and what a workable bidding price is.
2

Proxy Bidding

Auction bidding is by proxy, so even if you bid a large amount, you will only pay just over what the next highest bidder was willing to pay.

For example You are prepared to bid a maximum of 300,000 yen on a car and the next highest bidder is 200,000 yen. You then win the car at 201,000 yen and not at 300,000 yen