See all cars of local dealers
Direct Access to Japanese Used Cars/Trucks of Local Dealers Need an earlier access than anyone else? Carpaydiem membership gives you a full access to japanese auto in local dealers garage. You will not lose any chance again.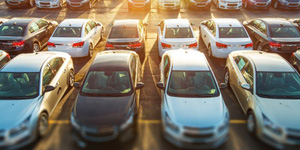 See cars from auction
Exclusive Access to Japan Auction Cars.
Carpaydiem membership comes with the exclusive access to Japan car auction page, containing 120,000 Japanese vehicles traded in Japan. Find your desiring car, and go bid for them.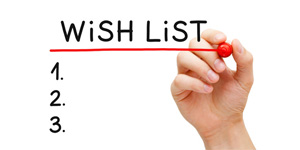 Get notified about cars you like & Create your wishlist
Smart-Designed Wishlist, Want some used Japanese trucks, but not sure what is good? Wishlist provides a massive opportunity to satisfy your demand. It only requires your brief 'wish', We take care the rest and find the best used car for you.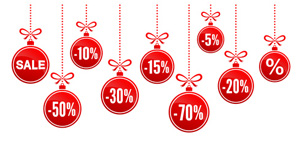 Special Coupon
We offer Special Coupon to all the members constantly (e.g. on your birthday!). The more you fill the profile info, the more you get our discounts!