Search & Order
Search for your vehicle and click inquire
A free quote will be sent to you
Once you approve - We will send a pro-forma invoice
Cannot find a car? Try our auction - login/signup below!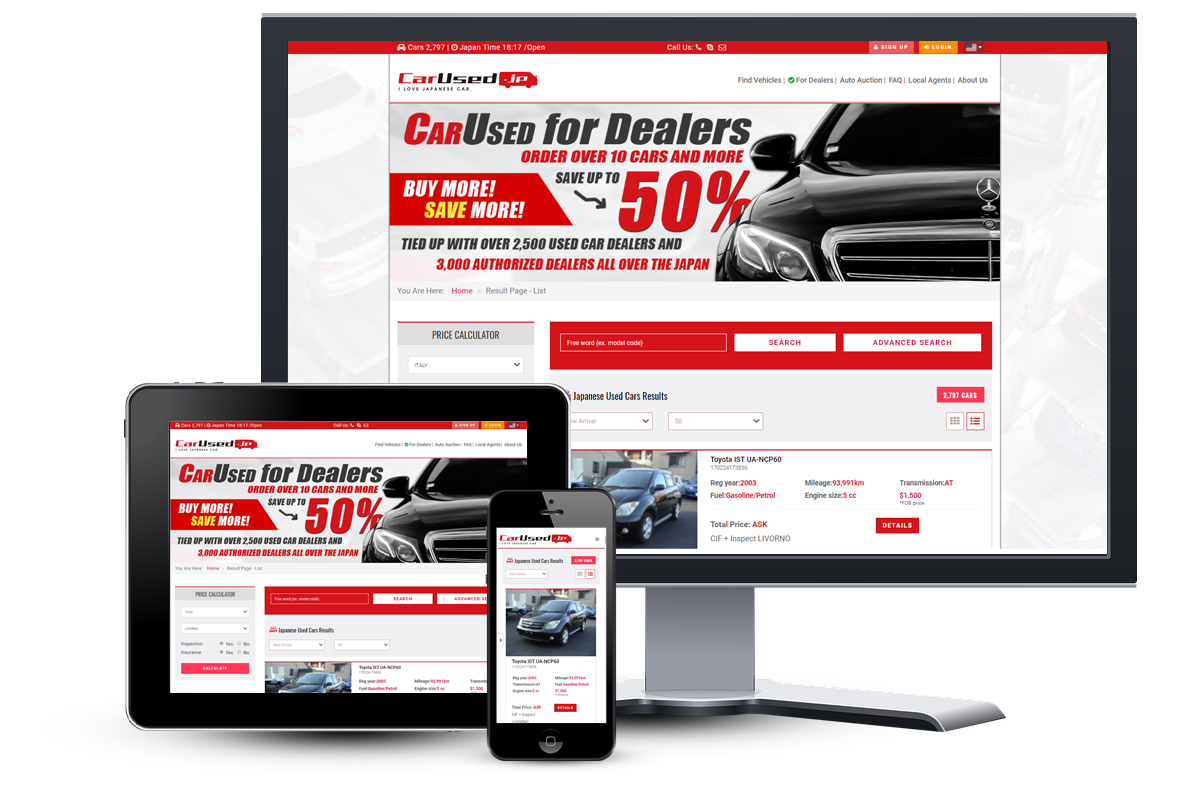 Payment
Please make a full payment within 48hours.
After making the payment, Send us an email with T/T documents from the bank.
The amount covers the vehicle, shipment cost and fee from Japan to the discharge port.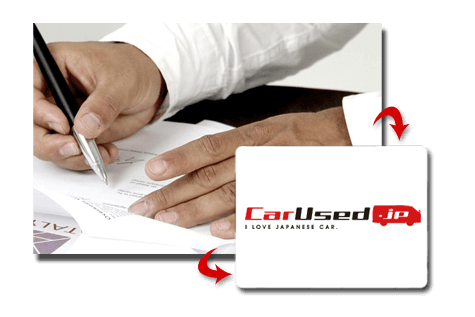 Shipment & Pickup
Cars will be loaded on the ship after payment confirmation
You will be notified of the departure and arrival time of the ship.
All necessary documents will be sent to your address.
Process the necessary documents for customs clearance and "Claim your car!"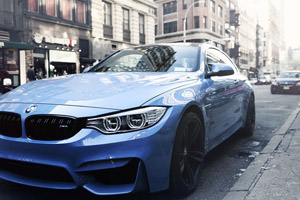 Notes:
All procedures in Japan will be done by us.
To claim your cars at the appointed discharge port, this B/L(Bill of Landing) is necesarry
The time we acknowledge receipt of your message with the T/T will be considered as the time the payment was received.
How to pay by PayPal (Auction Deposit Only)