How to buy
No experience of importing Japanese cars? We can take care of your demand very well so don't feel uneasy. Our staff has been exporting used Japanese vehicles at a professional level for more than 10 years. We know how to help you.
1. Search your vehicle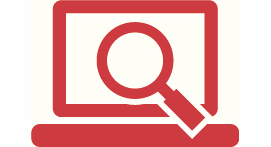 Use the search engine on the center of the top page. You can find all vehicles you need.
2. Order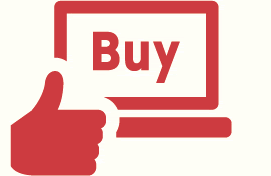 Once you find out the cars you want, please fill in the required information and click on the 'free quote' button.  Right after that, a quotation will be issued and sent to your e-mail address automatically.  Please check the price and payment terms and reply to sales@carused.jp. We will need the information you have filled out to issue invoices and send documents so please fill in without mistakes.
3. Payment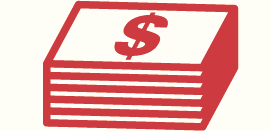 We ask our clients to make a full payment in 48 hours after issuing the pro-forma. Only wire-tranfer via bank is acceptable.  After the payment, please send an e-mail with the copy of T/T documents the bank gives you when you pay. The time when we acknowledge receipt of your message with T/T will be considered as the time when you make payment. The amount you pay will cover the shipment cost and fee from Japan to the appointed discharge port.  Inspection cost and insurance cost will be added according to your choice. It will be your responsibility to deliver the car from the appointed discharge port to your address.
4. Shipment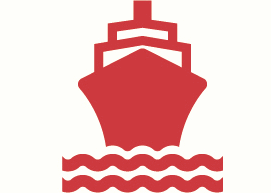 After we confirm your payment, we will load cars on ships in 2 weeks- 3 weeks.  All the procedures in Japan will be done by us. Right after we complete the procedures, we will notice you the depature time and the arrival time of the ship. It is sometimes delayed due to shipping company's issue
5. Send documents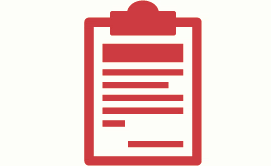 When your cars are loaded and shipped, B/L(Bill of lading) will be issued by the shipping company.  We will send that B/L(Bill of Lading) to your address. To obtain your cars at the appointed discharge port, this B/L is necesarry. Please deal this document with care. Customs invoice and document of Registration of cancelation will be also enclosed. In some cases, these are nesesarry to proceed with the authority(e.g. customs) in your country.
6. Custom clearance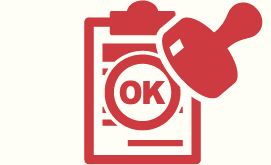 When the documents we have sent are handed over to you, you can start the procedure with the authority in your country.  Check the rule and law of your country and follow the procedure with customs and authorities. You can do it by yourself or ask an agent to do it.
7. Drive your car away!!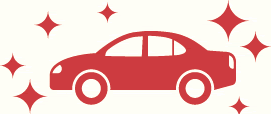 Please deliver your cars from the appointed discharge port to your address driving by yourself or a company of substitute driver.